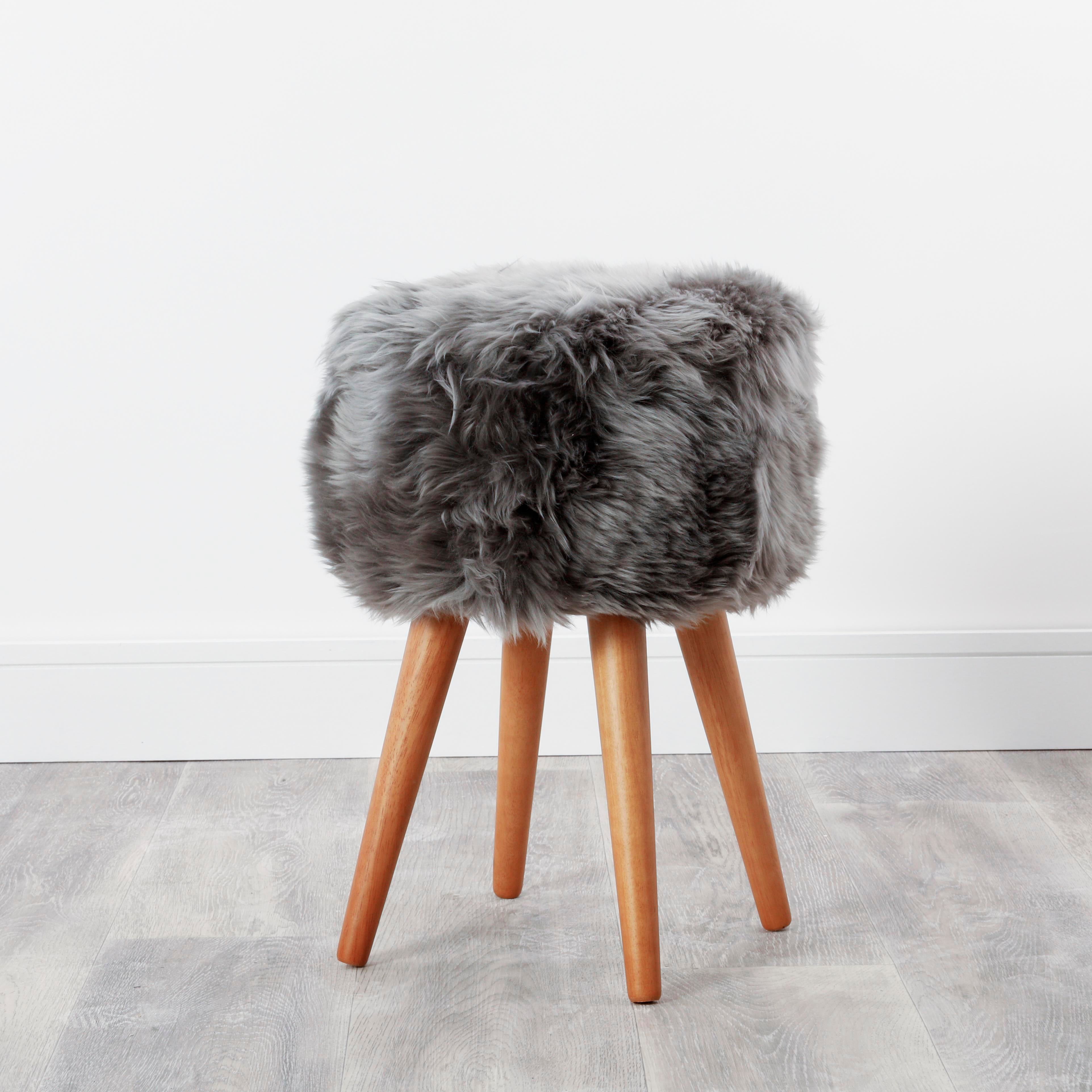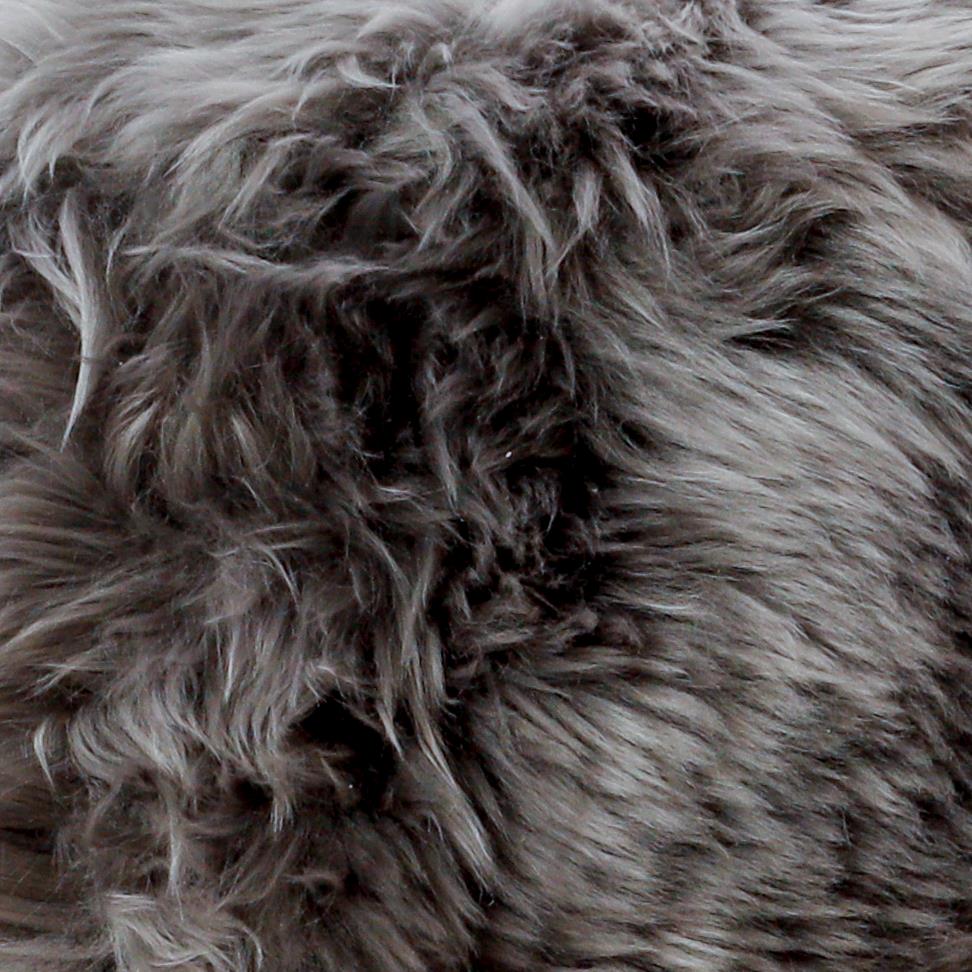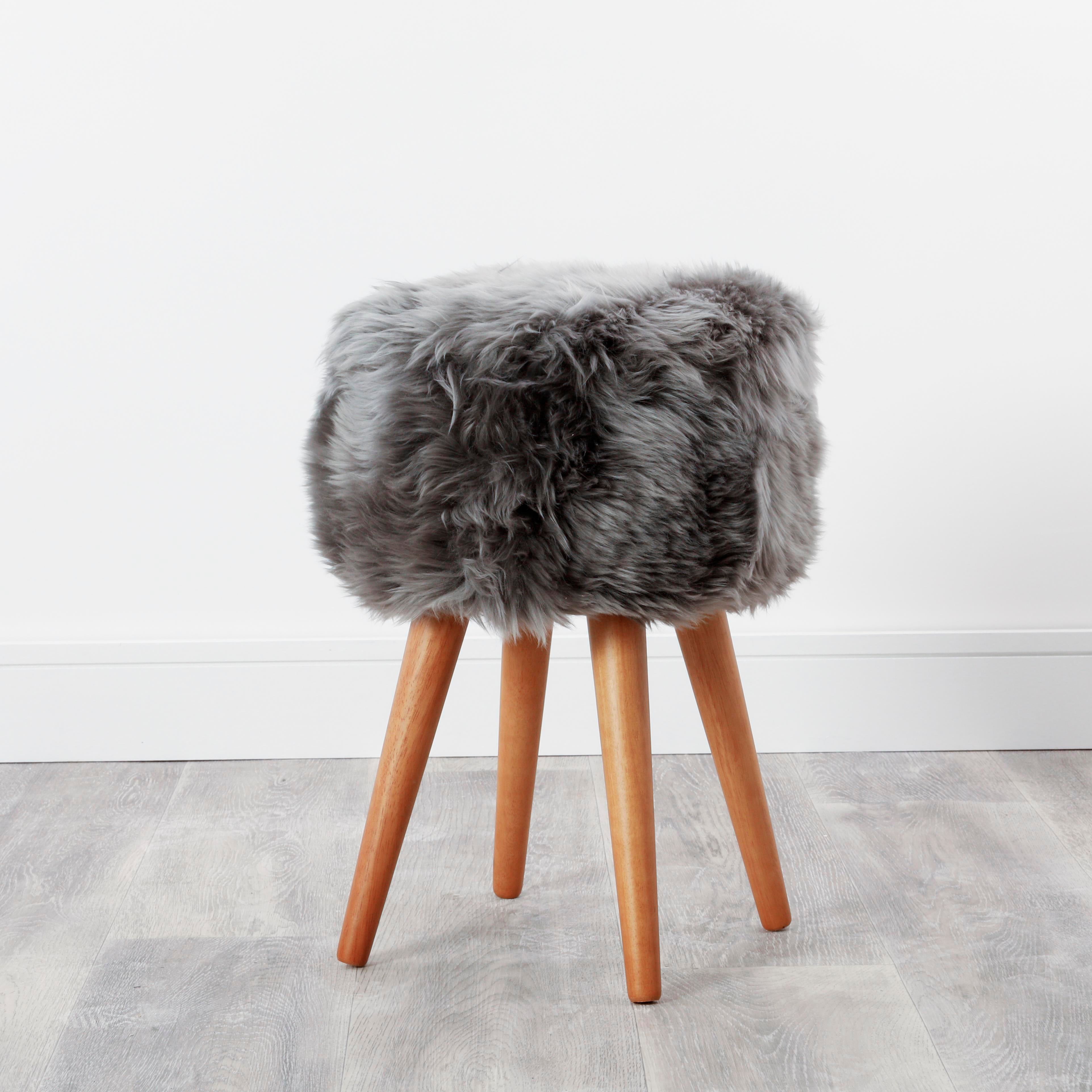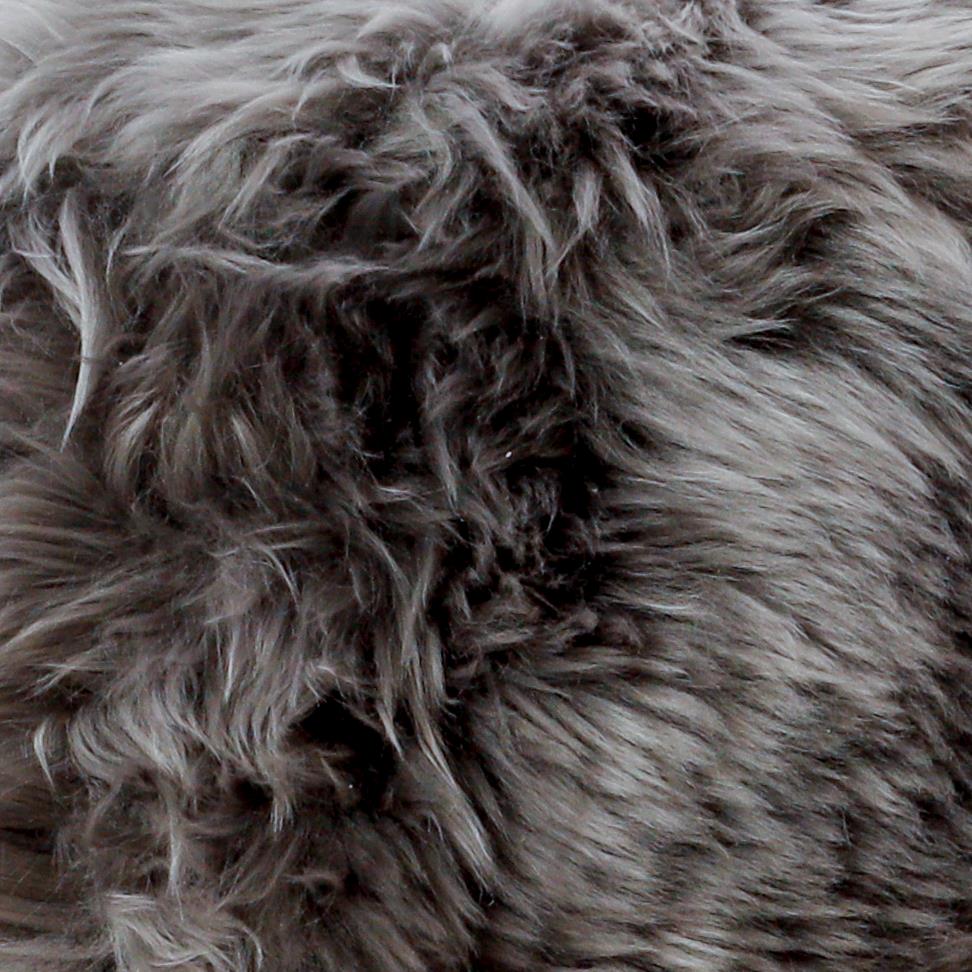 On Sale
Grey Sheepskin Wood Stool - Woodstain
This stool is designed to suit any location, whether that be a hallway or dressing room. Our stools are also a great gift idea as they are so versatile! The stool legs are made from solid wood, making it a sturdy and˜forever piece. The seat of the stool is made from luxuriously soft New Zealand sheepskin, available in several shades" from neutral to vibrant.
Benefits of Sheepskin:
Regulates temperature
Contains lanolin, which kills bacteria and mites whilst providing insulation
Keeps it's shape
Can be used all year round
Helps with healthy blood circulation 
Hypoallergenic
Durable
Product Size: 30 x 30 x 45cm
Free UK Delivery. Dispatched In: 1 working day.Made from natural eco-friendly materials.