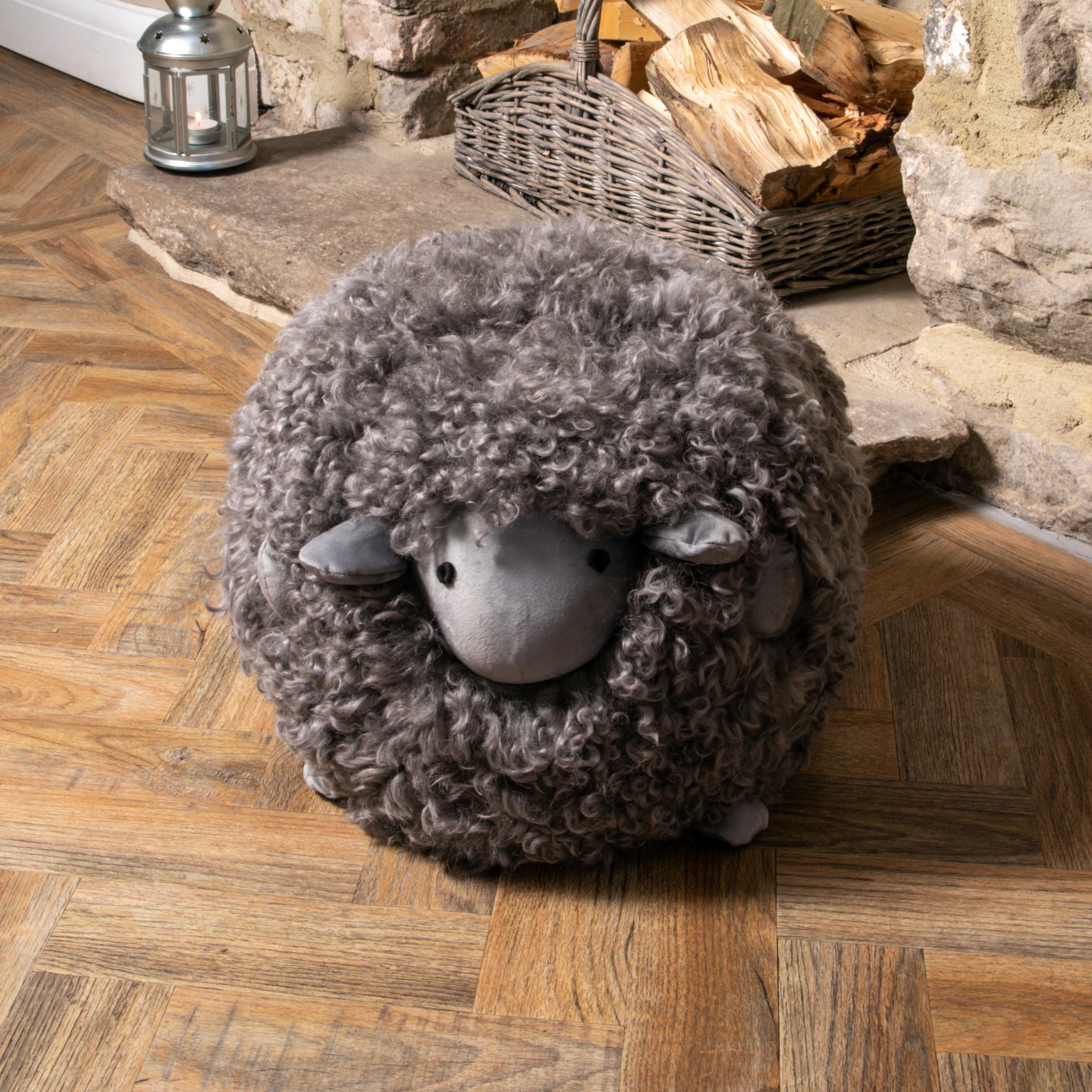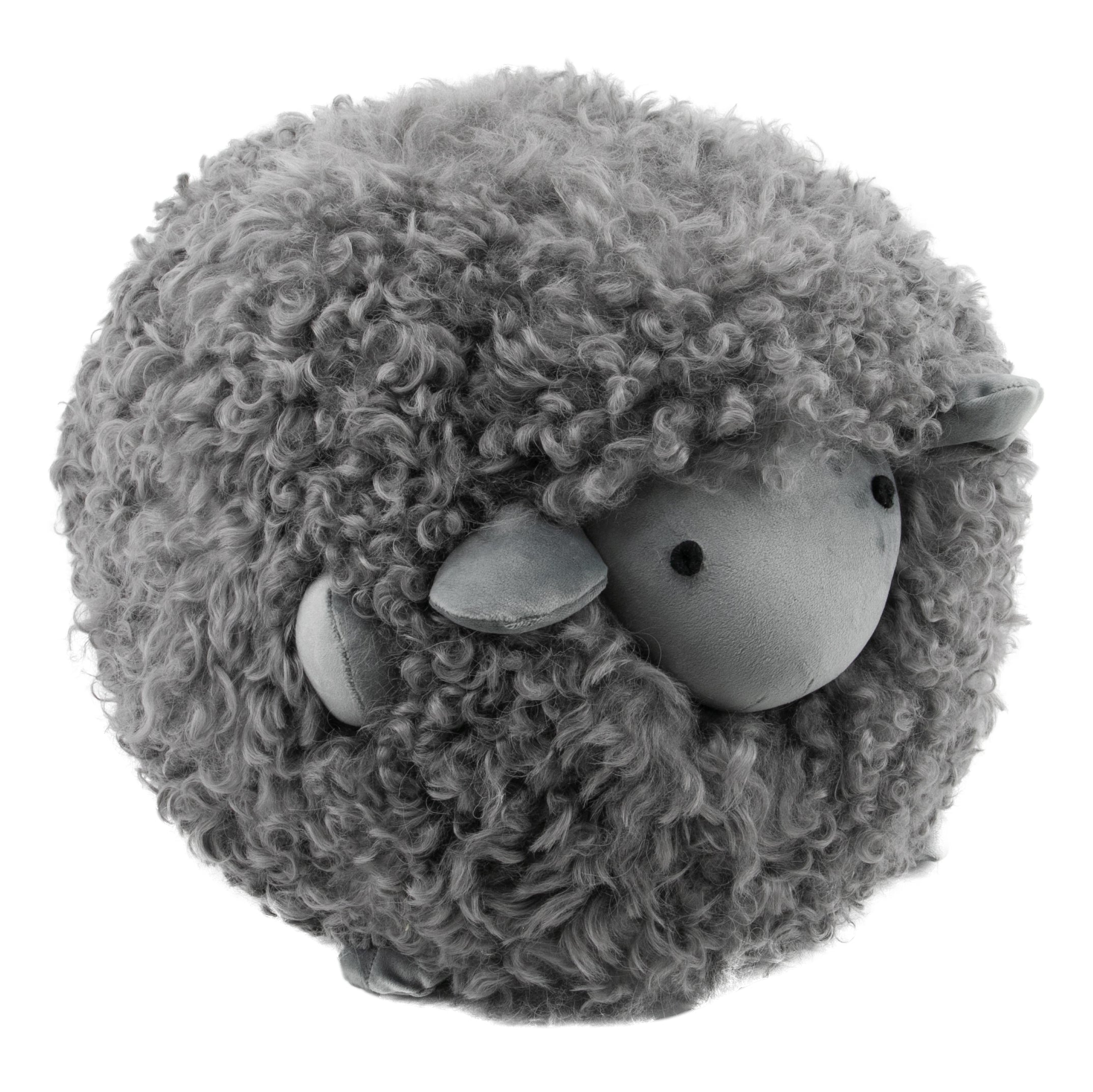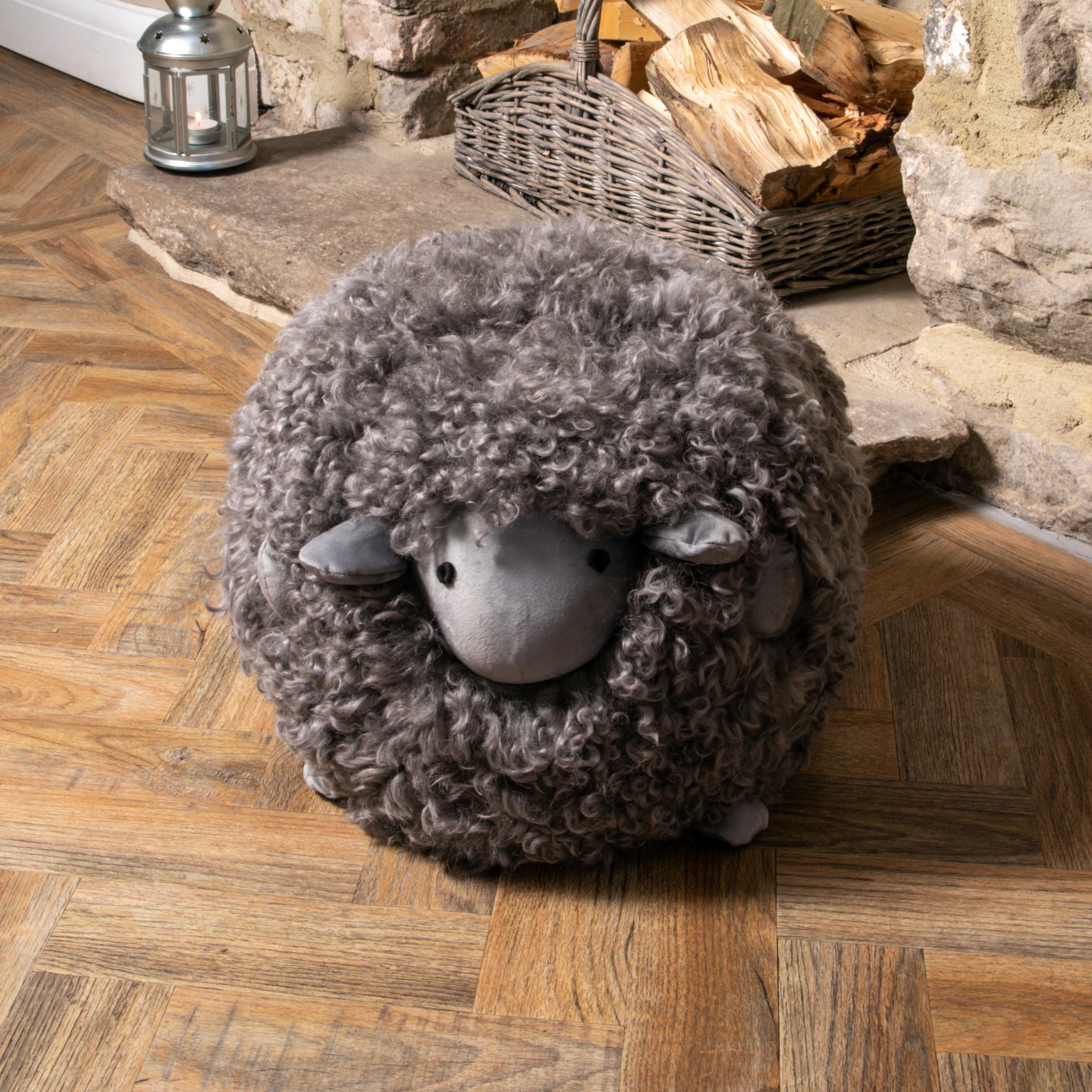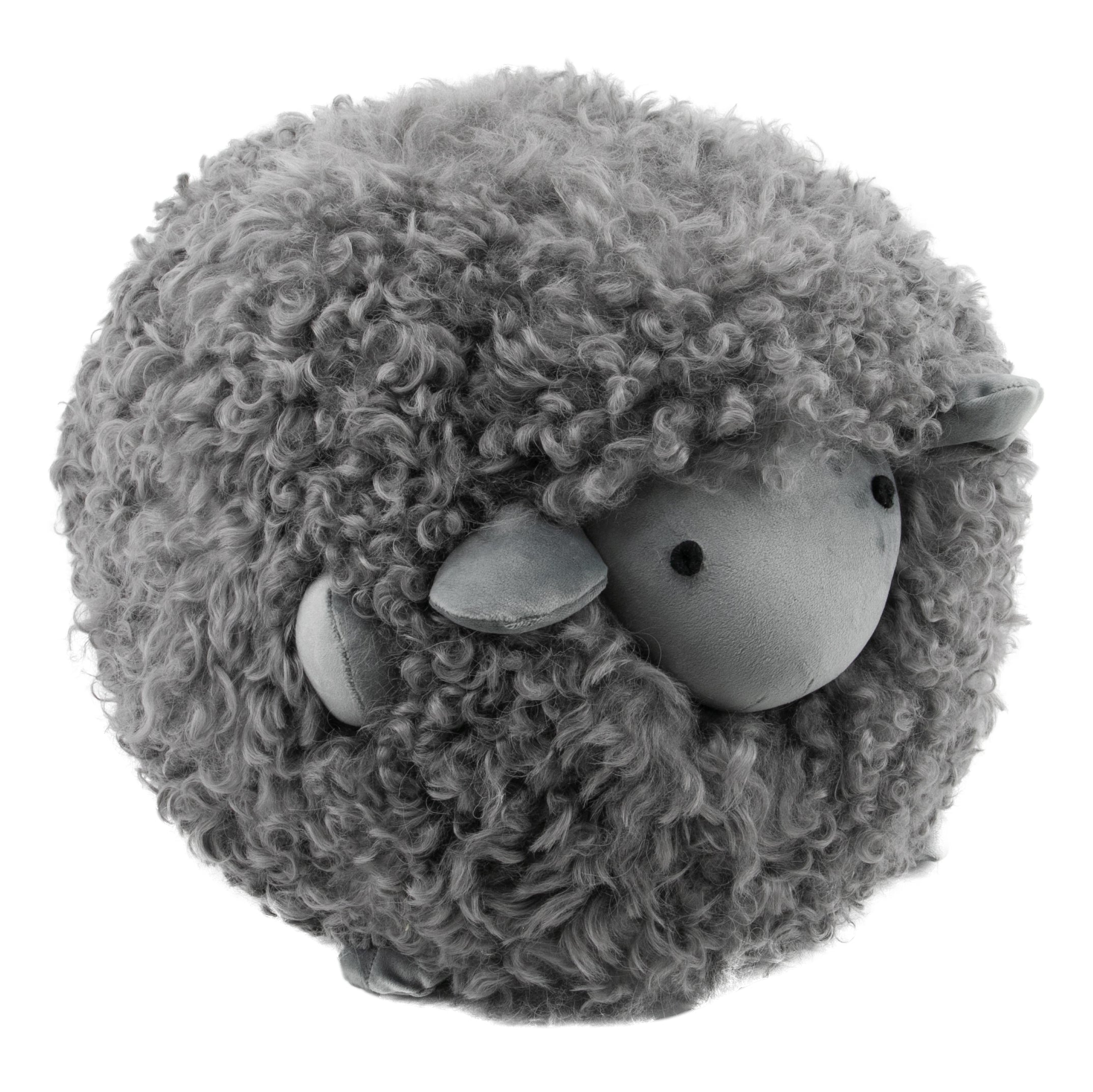 On Sale
Shearling Lamby Ball Grey Childrens Stool
Introducing the adorable LAMBY, a sheepskin sphere children's stool with a cute lamb face, a charming and cozy addition to any room in your house. This exquisite children's stool features a soft and plush sheepskin material, shaped into a sphere, and adorned with a charming lamb face for a touch of whimsy. The sheepskin sphere children's stool is a delightful and comfortable option for creating a cozy and inviting atmosphere. Its plush and inviting texture creates a welcoming ambiance, while its unique shape adds a visual interest to your nursery décor. The cute lamb face is a playful embellishment, adding a touch of whimsy and charm to your space. It adds a unique personality to your home décor, making a statement about your adorable taste. The soft and luxurious sheepskin used to make the children's stool is gentle on your skin, creating a comfortable and restful nap or sleep. The plush padding inside provides a supportive layer that conforms to your body for maximum comfort. Due to its unique shape and visual appeal, the sheepskin sphere children's stool makes an excellent decoration piece for any room in your house. You can place it on the sofa, bed, floor, or any other surface where you want to add a cozy and inviting appeal. Maintaining the children's stool is easy and straightforward. You can simply brush or vacuum it to remove any dust and debris, ensuring it retains its beauty and appeal. Experience the comforting and playful sheepskin ball children's stool, an excellent accessory for adding warmth and charm to your home.
35cm ball
Curly fur
Made from 100% ethically sourced sheepskin
Naturally Dyed
Free UK Delivery. Dispatched In: 1 working day.Made from natural eco-friendly materials.