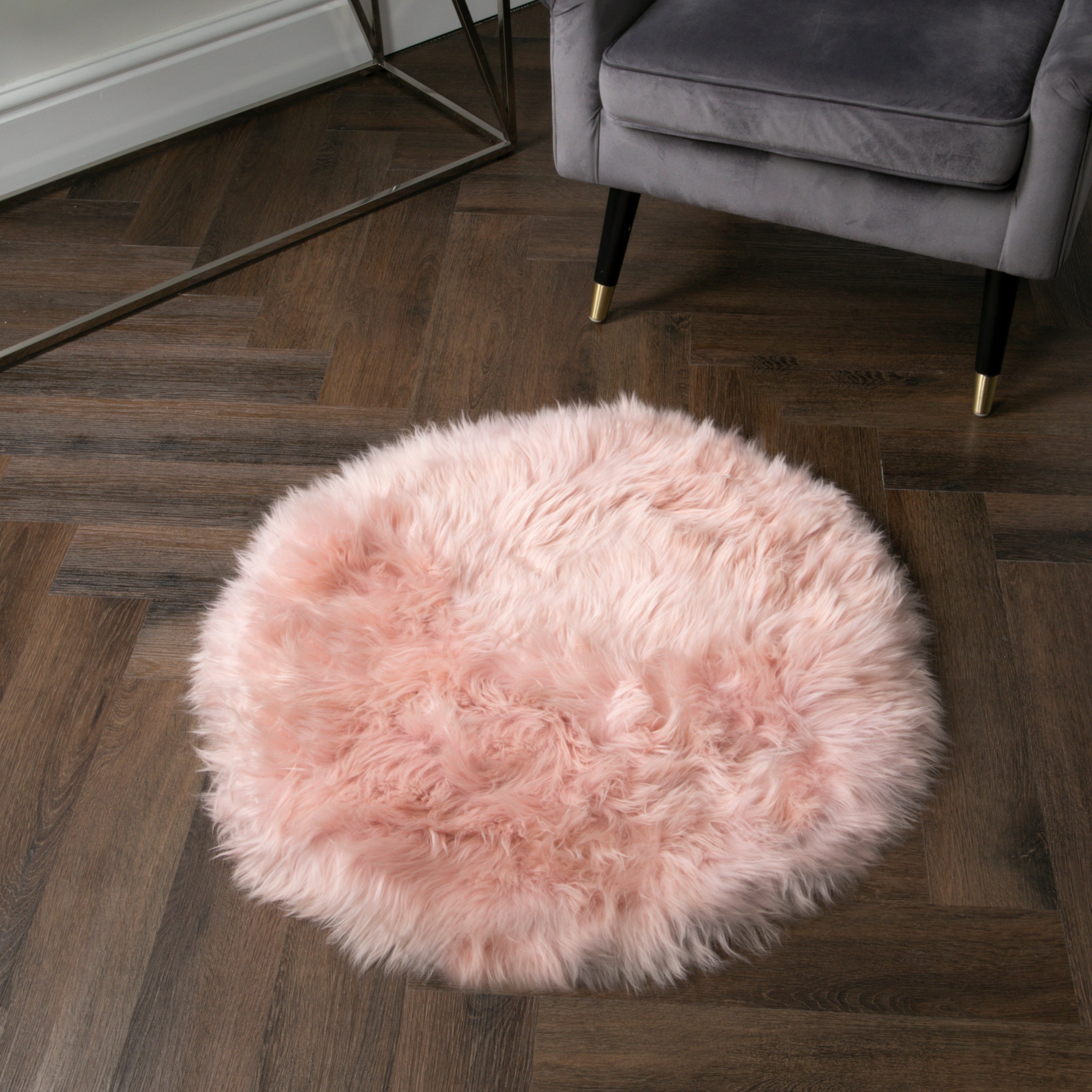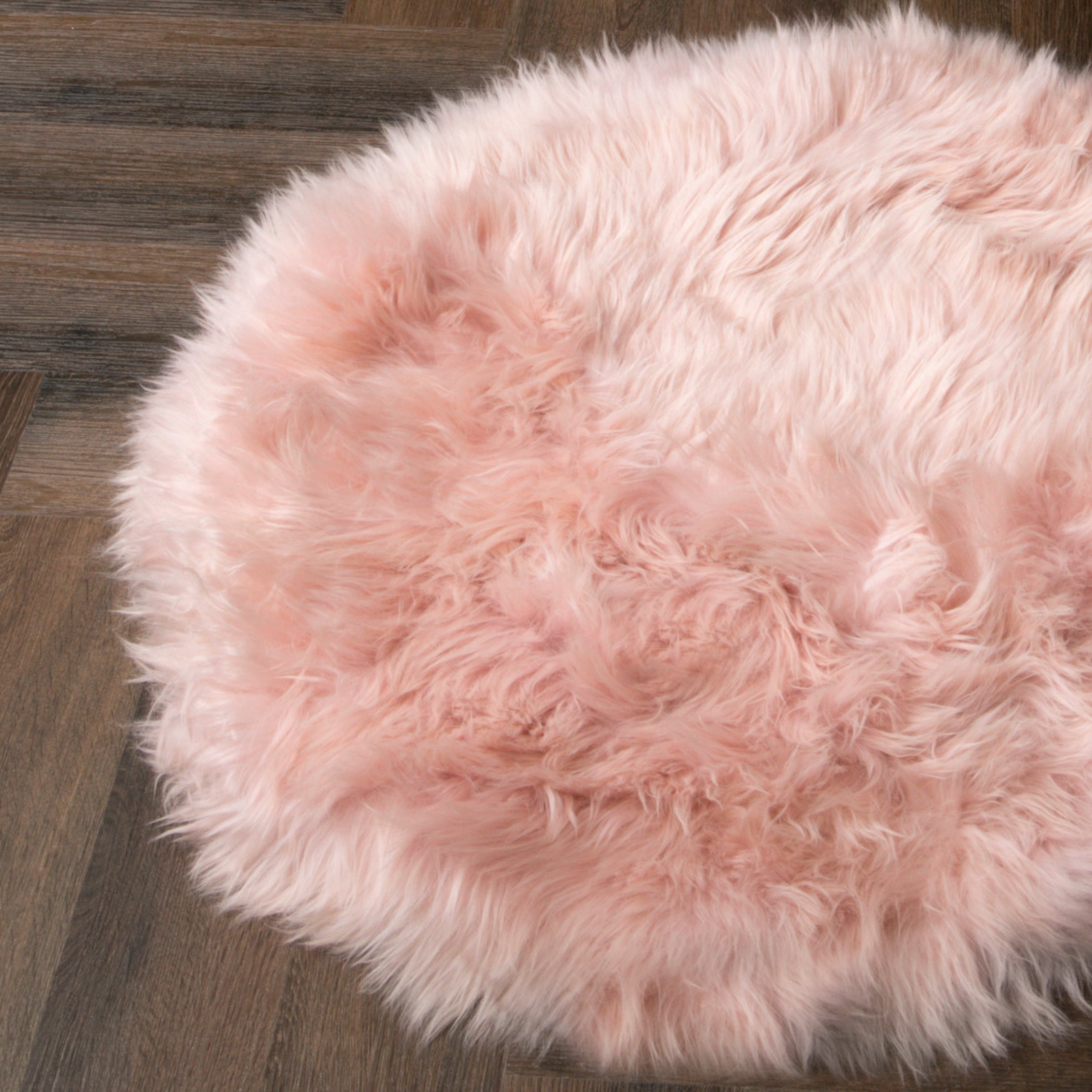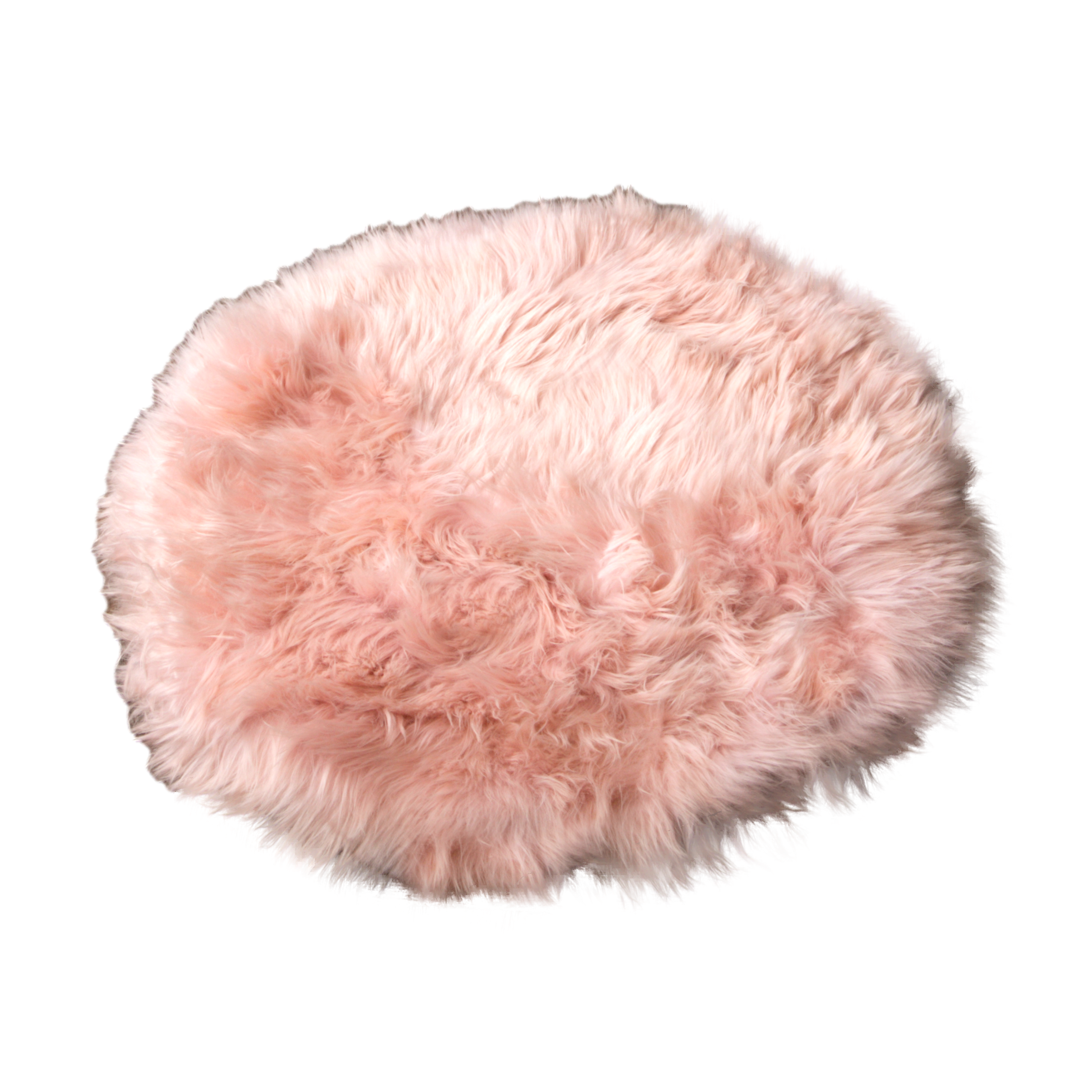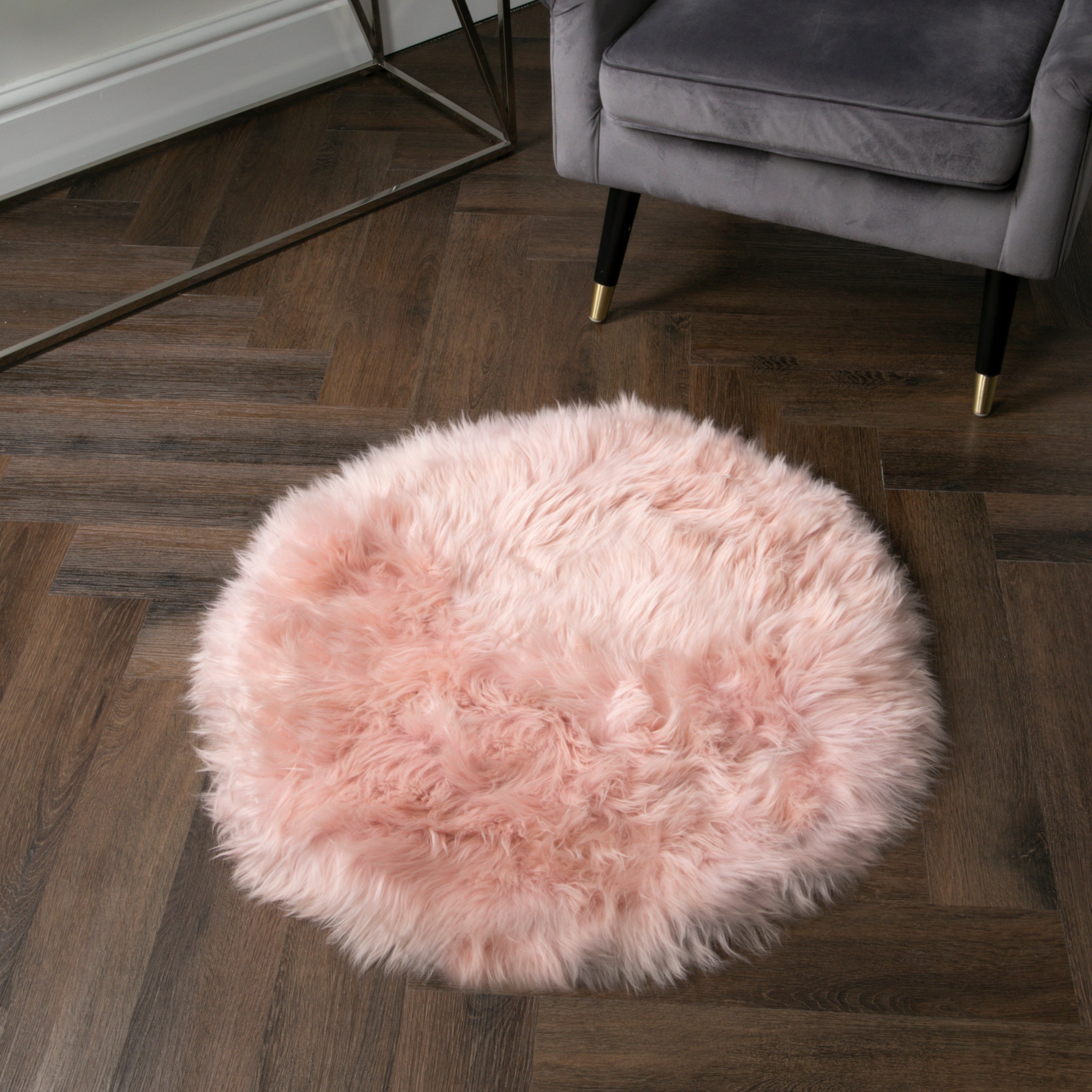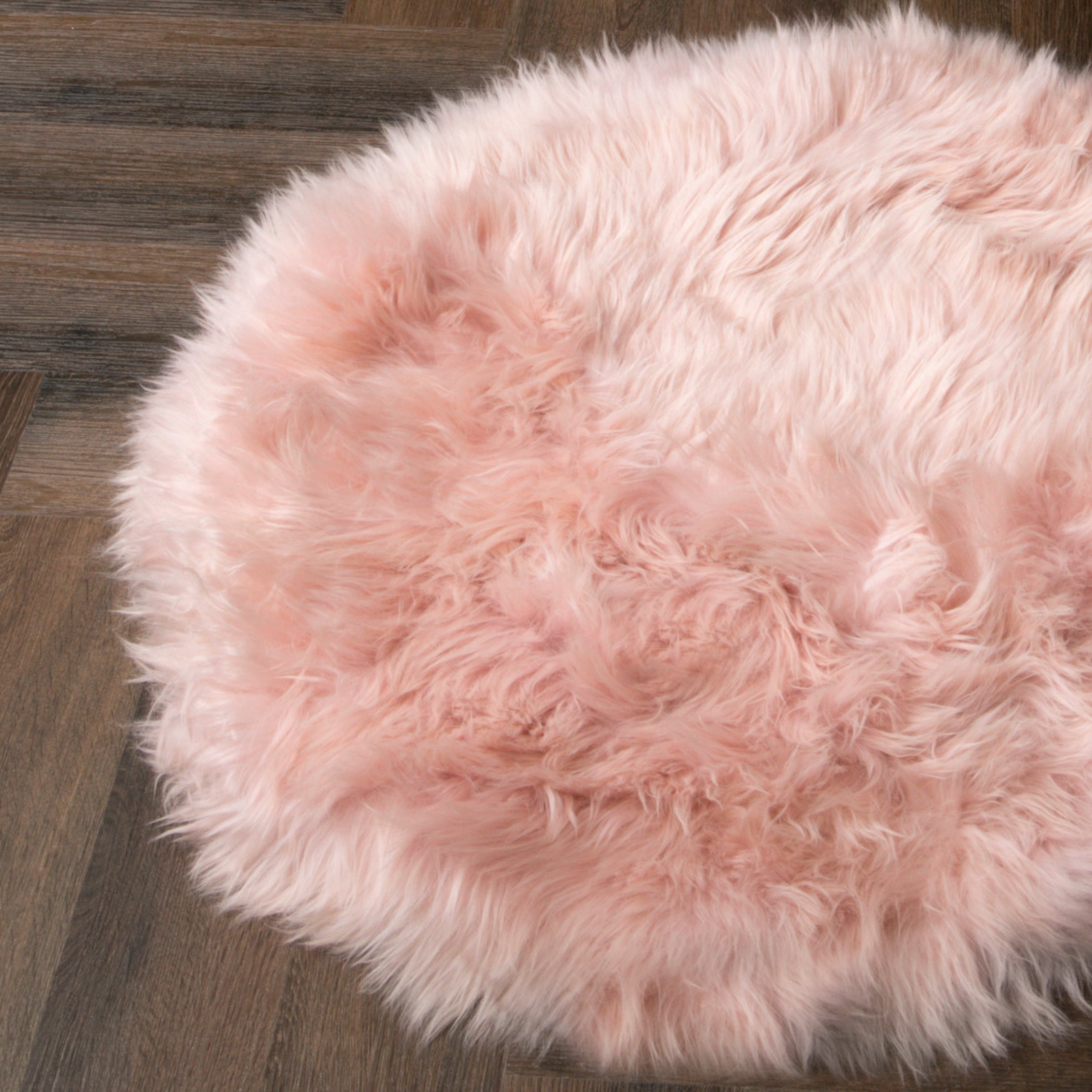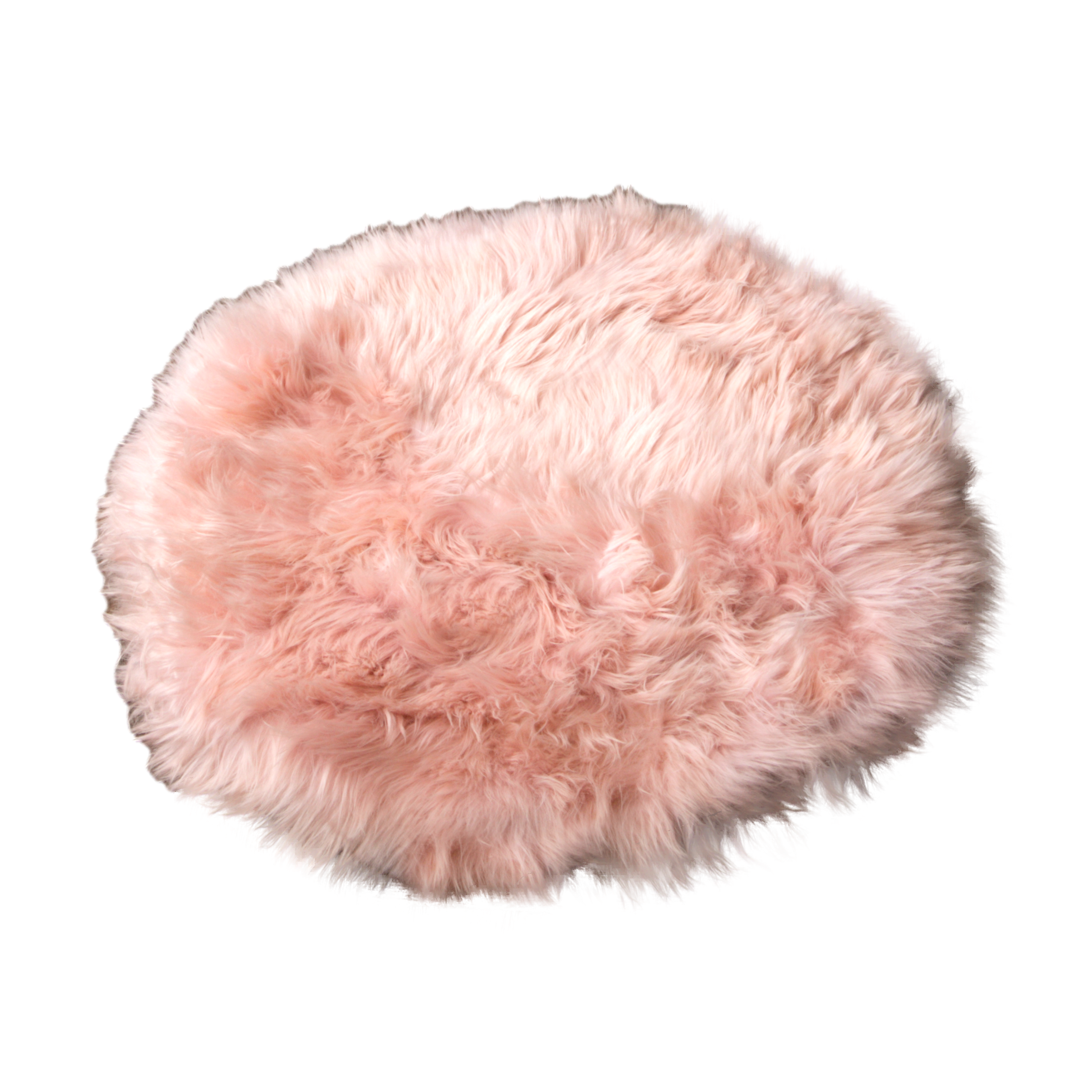 On Sale
Pink Round Sheepskin Rug - 70cm
This pink circle rug is made from high quality New Zealand wool, the pink shade is particularly popular as it adds a pop of colour whilst still being subtle and soft. Place next to a chair for comfort under foot.

Benefits of Sheepskin:
Regulates temperature
Contains lanolin, which kills bacteria and mites whilst providing insulation
Keeps it's shape
Can be used all year round
Helps with healthy blood circulation 
Hypoallergenic
Durable
Product Size: 70cm
Free UK Delivery. Dispatched In: 1 working day.Made from natural eco-friendly materials.